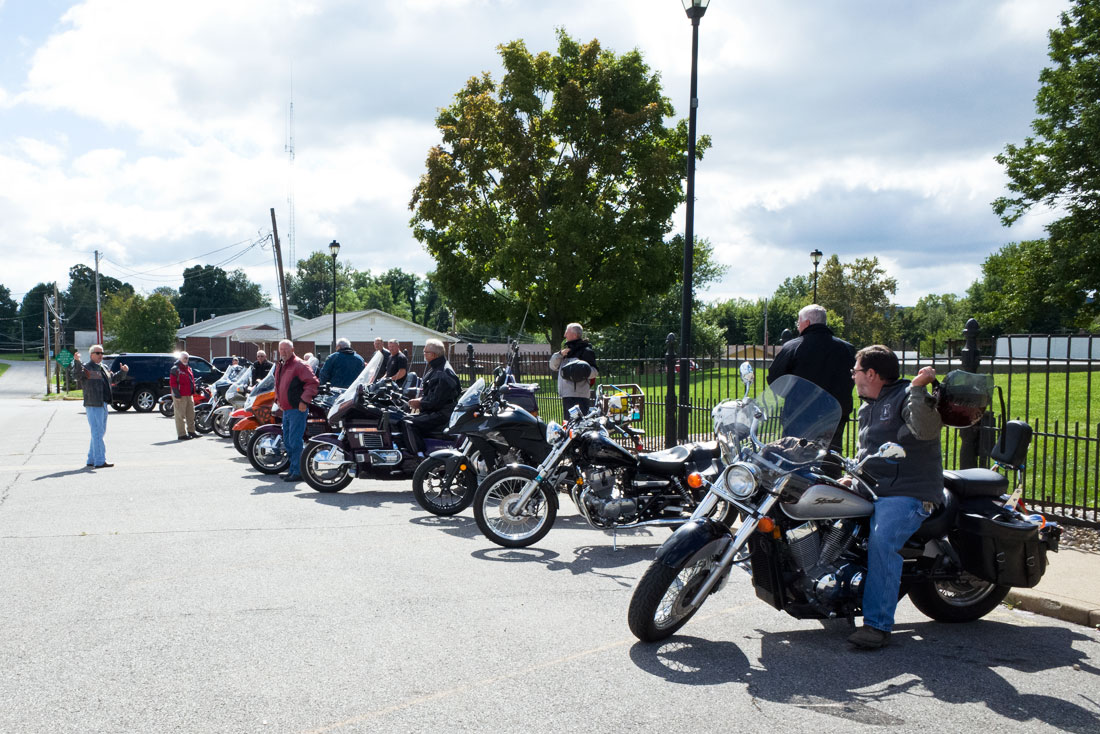 Southern Indiana Motorcycle Routes
Ohio River Scenic Byway – 302 miles
Running from the Illinois border to the Ohio border, pick a section of this route to ride or tackle the whole thing! This scenic route will take you through rolling hills, rich forests and along riverside vistas. Stop at a historic town along the drive or grab a bite to eat at one of the unique eateries on the byway.
Southeast Indiana Loop – 102 miles
Southeast Indiana is full of beautiful old river towns including Madison, Vevay, Aurora and Lawrenceburg. This route features beautiful river views, waterfalls at Clifty Falls State Park and one of Indiana's most beautiful downtowns in the town of Madison. If you're feeling lucky, take a short side trip to Belterra Casino in Florence. Pass by scenic countryside and Amish farms on Route 62.
Bloomington to Ohio River – 117 miles
See the best of what southern Indiana has to offer with this scenic route from Bloomington to the Ohio River. Attractions and towns along the route include Indiana University, the charming artist town of Nashville, Brown County State Park (THE place for fall foliage in Indiana), Starve Hollow State Recreation Area, and Corydon which is Indiana's first state capital. Pull off to Corydon to visit the original Indiana State Capitol Building and Battle of Corydon Memorial Park, site of Indiana's only Civil War battle. Finally, visit Squire Boone Caverns, discovered by Daniel Boone and his brother Squire Boone. If you're feeling adventurous, you can even visit Squire Boone's casket inside the cave.
Central Ohio River Loop – 115 miles
Visit charming river towns on this southern Indiana route. You'll ride along the Ohio River and through the Hoosier National Forest. Swing by Leavenworth's famous "The Overlook" restaurant for a stunning view of the Ohio River's scenic Horseshoe Bend. You'll also pass by the Cannelton Locks and Dam on SR 66.


You May Also Like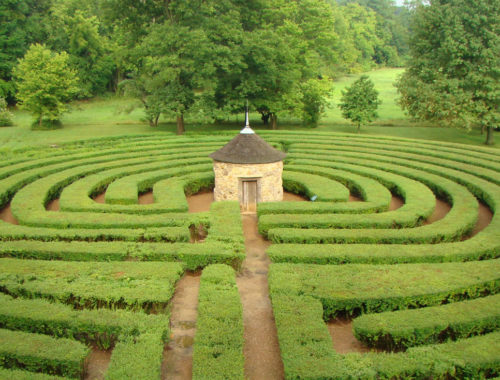 November 25, 2019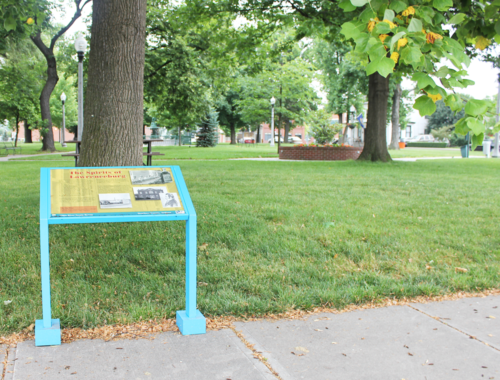 November 27, 2019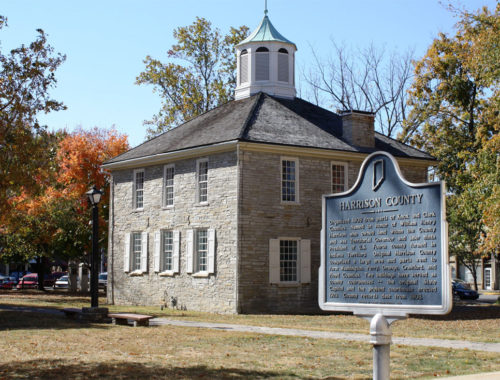 November 25, 2019