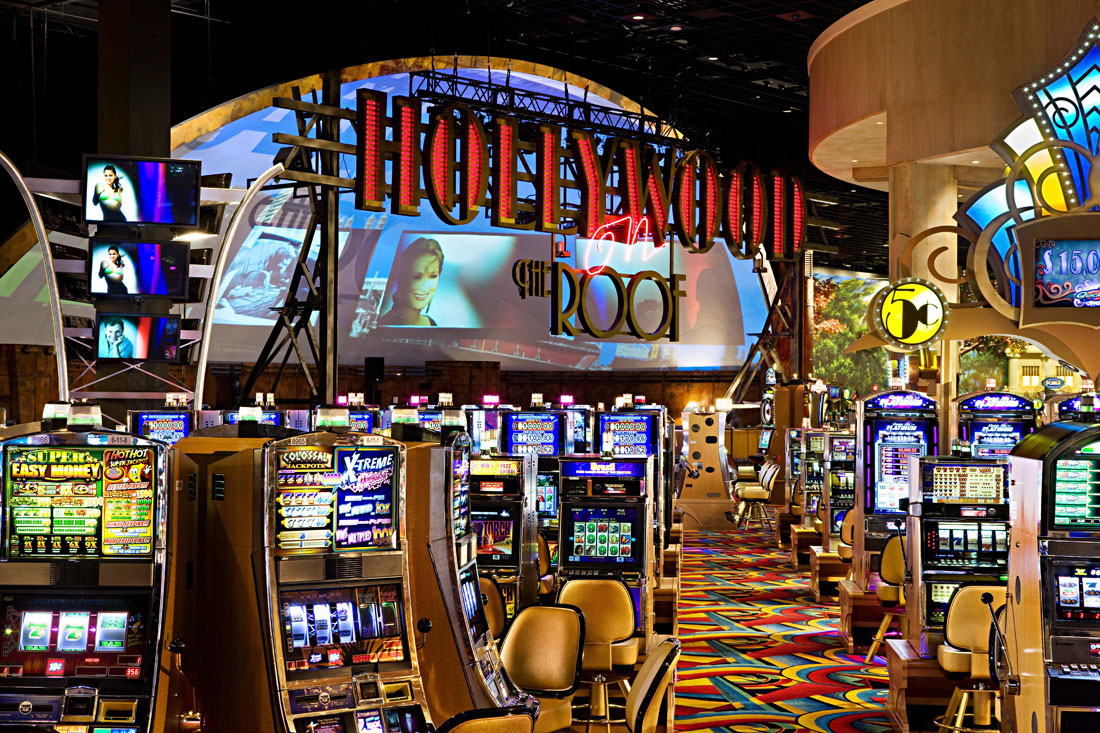 Local Thrills
From casinos, ziplining, racing & skiing, these byway spots have what you're looking for. Here are a few of our favorite local thrills on the Ohio River Scenic Byway.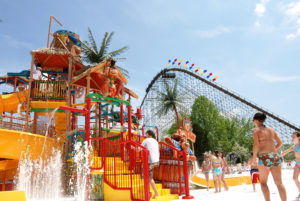 Holiday World & Splashin' Safari
Santa Claus, IN
877-463-2645
Holiday World & Splashin' Safari is the world's first theme park and is home to three of the world's top wooden roller coasters. This park has been voted the cleanest and friendliest park on the planet and makes for the perfect family destination.
Horseshoe Southern Indiana
Elizabeth, IN
866-676-7463
Horseshoe Southern Indiana is a hotel and casino with over 100 gaming tables and 2,000 slot machines, making it the perfect destination to let loose and have fun.
Hollywood Casino
Lawrenceburg, IN
888-274-6797
Enjoy nonstop gaming, luxurious hotel rooms, and an adjacent pavilion featuring live entertainment and fine dining at Southeast Indiana's Hollywood Casino. Visitors can also enjoy concerts, shows and special events at the elegant Lawrenceburg Event Center, located along Lawrenceburg's riverfront along with an on-site DoubleTree by Hilton Hotel.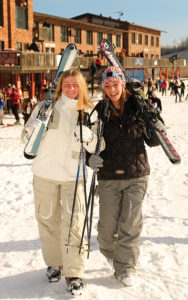 Perfect North Slopes
Lawrenceburg, IN
812-537-3754
Perfect North Slopes features skiing, snowboarding, and snow tubing for all skill levels in its 80 acres of tree-lined trails and wide-open slopes. Open during the winter months, with special Mud-Stash obstacle runs scheduled in the off-season.
Lawrenceburg Speedway
Lawrenceburg, IN
812-539-4700
Located at the Dearborn County Fairgrounds, the Lawrenceburg Speedway offers sprint car, modified, and pure stock racing fun for the whole family.
Red Wolf Sanctuary
Rising Sun, IN
812-438-2306
Preserving North American wildlife through environmental education and the rehabilitation of injured and orphaned wildlife. Available for tours by appointment.
Rising Star Casino & Resort
Rising Sun, IN
812-438-1234 – 800-472-6311
Gaming, dining, live entertainment, and luxurious suites make the Rising Star Casino & Resort a perfect getaway destination. Visit during November & December as the facility transforms into the Christmas Casino with holiday activities and events for the entire family.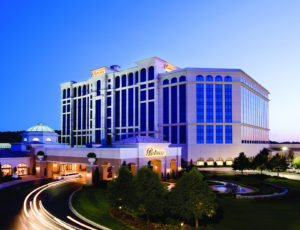 Belterra Casino Resort & Spa
Belterra, IN
812-427-7777
Enjoy non-stop gaming, an 18-hole championship golf course, a spa, and six unique restaurants at Belterra Casino Resort & Spa.

You May Also Like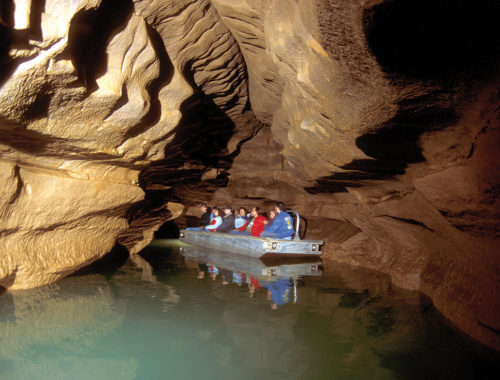 November 22, 2019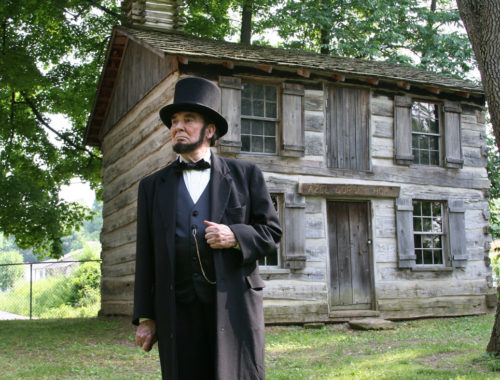 November 22, 2019