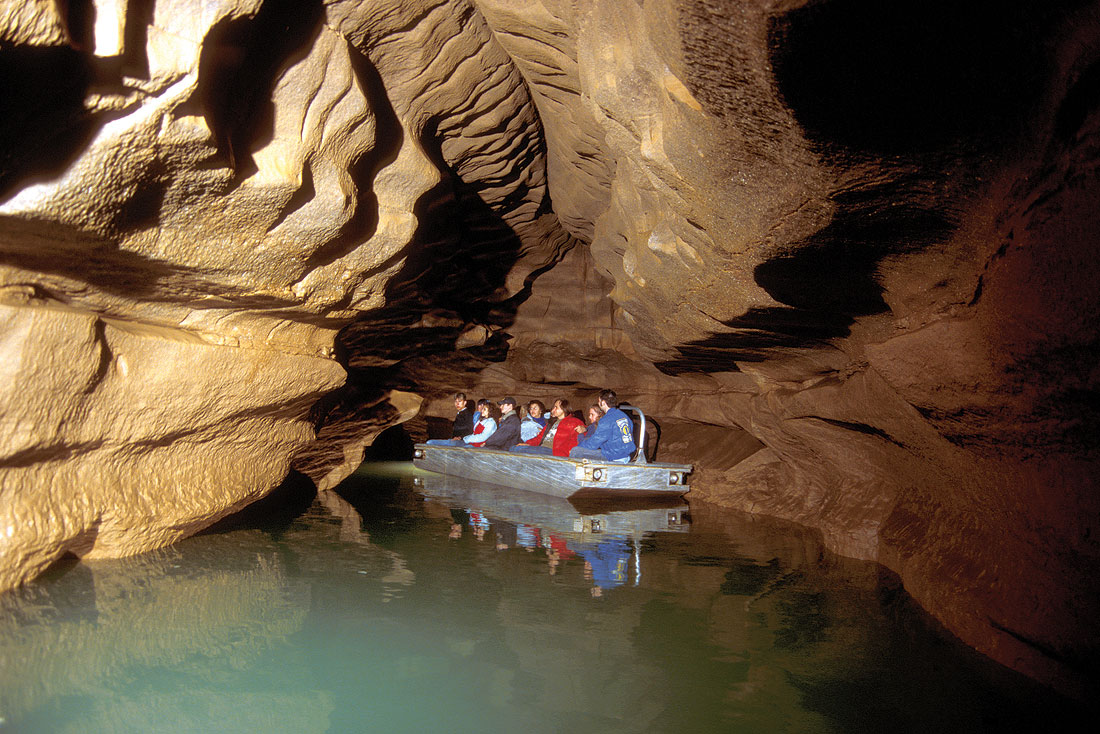 Outdoor Adventure
Craving outdoor outdoor adventure? Ohio River Scenic Byway features tons of fun outdoor activities such as caving, hiking, canoeing & more.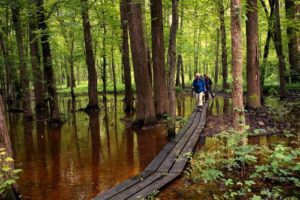 Twin Swamps Nature Preserve
Posey County, Indiana
The Twin Swamps Nature Preserve encompasses nearly 600 acres and features an oak swamp and the northernmost bald cypress swamp in the United States. Many species of birds, fish, and amphibians inhabit the area.
Harmonie State Park
New Harmony, Indiana
A beautiful swimming pool, shady picnic areas, ravines, and pristine landscape await you at Harmonie State Park. Enjoy the outdoors with hiking and bicycle trails, camping, fishing, and boating
Eagles Bluff Park
Cannelton, Indiana
888-343-6262
This scenic spot overlooks the Cannelton Locks and Dam and offers hiking trails and picnic areas.
Falls of the Ohio State Park
Clarksville, Indiana
812-280-9970
Southern Indiana was once covered by a saltwater sea. Explore the world-renowned fossil beds that remain. These fossils date back 390 million years. The interpretive center features redesigned interactive exhibits on geology, archaeology, the Lewis and Clark expedition, and ecology. You can also see a full-size mammoth skeleton.
Rose Island Amusement Park at Charlestown State Park
Charlestown, Indiana
812-256-5600
In the Roaring '20s, ferries brought Louisville residents to the Rose Island Amusement Park. It featured a dance hall, wooden roller coaster, zoo, dining hall and a swimming pool. Hike down to the exhibit and walk the original paths that Rose Island visitors traversed. Call in advance to schedule a guided hike with an interpretive naturalist.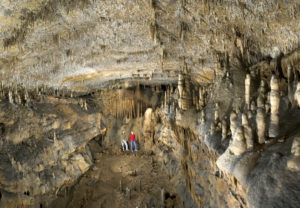 Marengo Cave Indiana
Marengo, IN
812-365-2705 – 888-702-2837
Marengo Cave offers cave tours, gemstone mining, canoeing, campgrounds, picnic areas, and walking trails. The cave has been open for tours since its discovery in 1883.
Hoosier National Forest
812-275-5987 – 866-302-4173
Hoosier National Forest spans many counties in south central Indiana. The area features 200,000 acres of forested hills, rocky ravines, limestone cliffs, winding streams, and picturesque lakes to create a nature lover's paradise.
Indiana Caverns
Corydon, Indiana
812-734-1200
Part of the Binkley Cave System, Indiana Caverns is Indiana's longest cave and includes ice age bones, a walking tour with boat ride, and many other activities.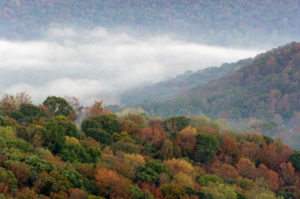 O'Bannon Woods State Park
812-738-8232
O'Bannon Woods State Park consists of 3,000 acres that border the Ohio River. Outdoor enthusiasts can enjoy hiking, horseback riding, fishing, boating, camping, and picnicking.
Squire Boone Caverns and Village
Mauckport, Indiana
812-732-4381
Discovered in 1790 by Squire and Daniel Boone, the caverns are home to underground rivers and waterfalls. After exploring the caverns, visitors can mine for gems and watch demonstrations at the village and restored mill built by Squire Boone in the early 1800s.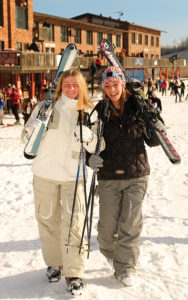 Perfect North Slopes
Lawrenceburg, Indiana
812-537-3754
Perfect North Slopes features skiing, snowboarding, and snow tubing for all skill levels in its 80 acres of tree-lined trails and wide-open slopes. Open during the winter months, with special Mud-Stash obstacle runs scheduled in the off-season
Clifty Falls State Park
Madison, Indiana
812-273-8885
Plunging waterfalls, sheer rock walls, and deeply cut gorges are among the many natural wonders found at Clifty Falls State Park. Visitors can also enjoy hiking, camping, swimming, and picnicking.


You May Also Like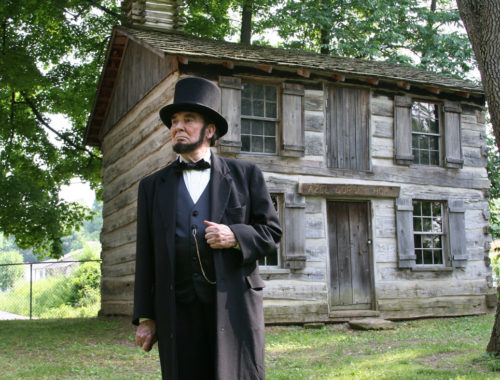 November 22, 2019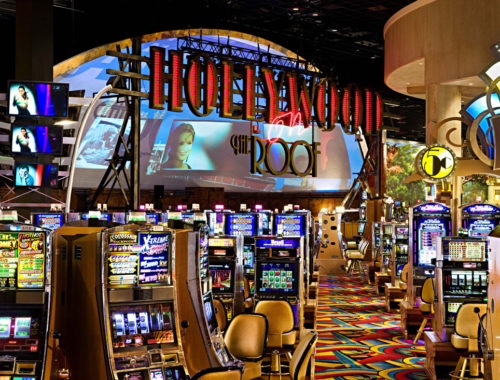 November 22, 2019